BGD Paragliders
BGD Base 2 
See BGD Base 2 review:
Australias Advanced pilot Eddie takes the Base for a bit of SIV and a couple of Acro Manouvers. A nice looking wing for sure. But can it do flyback? See for yourself. Personally, I wouldn't recommend it for Acro. However it can fly far, a safe glider which wants to be open in full flight quickly as possible. Any re-openings after a collapses can be explosive and quick shocking for some. 
The all new CURE has arrived CURE 2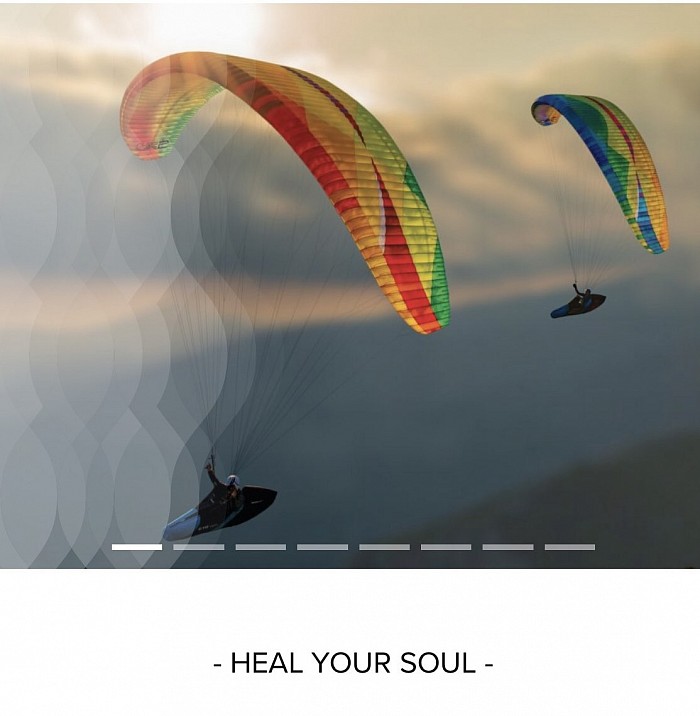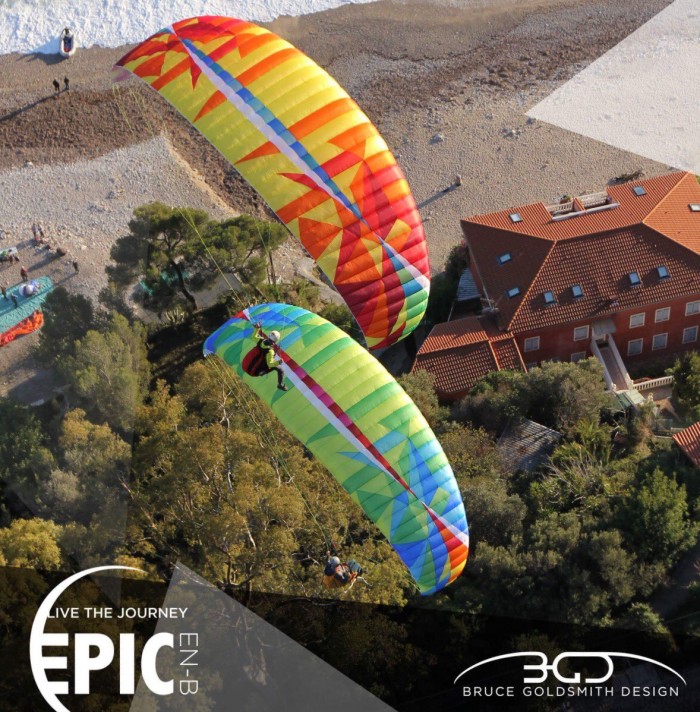 BGD are one of the best stocked brands in today's market. Most delivery's take 1 to 2 weeks when in stock may take longer in high season.